How to Check and Get Hot Zones in NBA 2K23?
maplestory4mesos
Date: Oct/08/22 09:47:55
Views: 434
One thing that can significantly improve or decrease your odds of sinking a ball is whether you are in the hot or cold zone of the court. Due to this, we will explore how to check and get hot zones in NBA 2K23.

What are the hot/cold zones?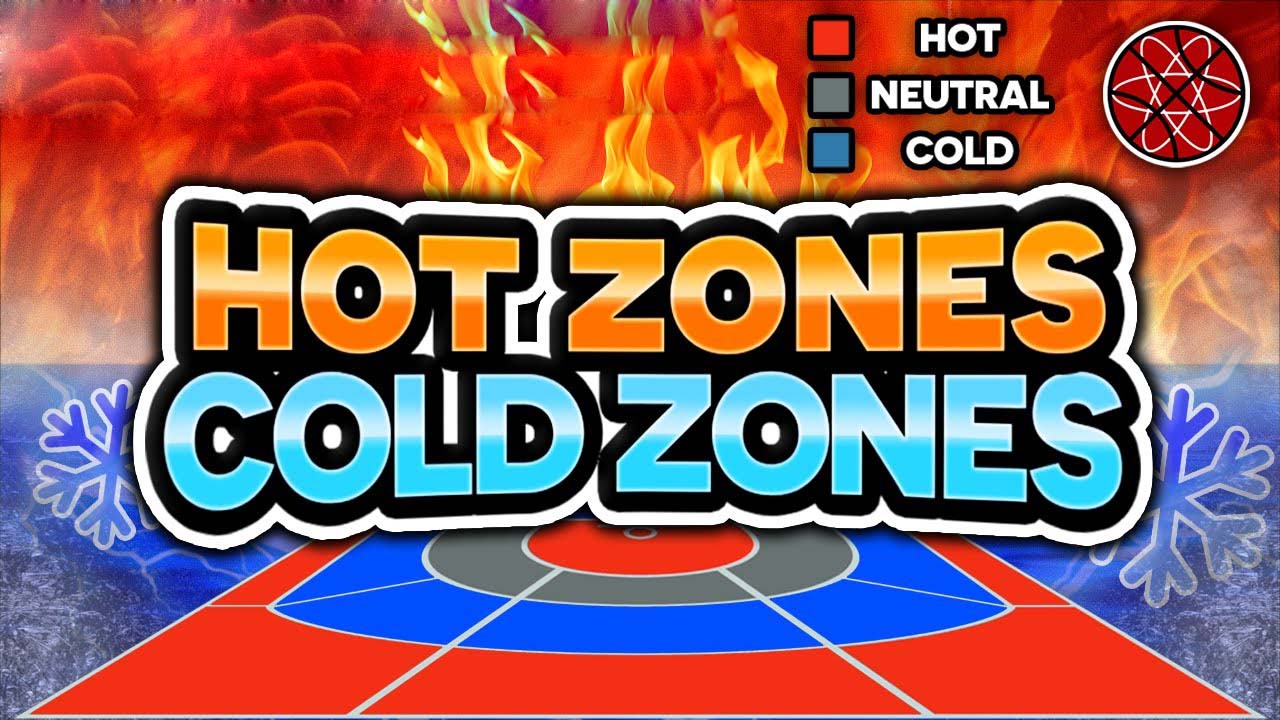 Hot and cold zones in NBA 2K23 are a system to let you know where your player is having success at shooting on the court and where they've been struggling with their shots.

In NBA 2K23, there are fourteen total zones on the floor; five that make up the areas outside of the three-point line and nine to fill out the court's interior. Hot zones will be represented with the color red, cold zones will appear blue, and zones that are neither hot nor cold will appear grey. Indicating that the player will receive no boosts or penalties for shooting the ball from that area.

Why are hot zones important?

Make no mistake: Hot Zones are game-changing and significantly impact your success in NBA 2K23. They're there to tell you exactly how likely you are to hit a shot from a particular spot on the court.

Simply put, hot zones are areas on the court from where you can make easy shots. If the area is a hot zone, the chances of landing your shots are more. If you are shooting from a cold or blue zone, your chances of making that shot gets reduced drastically.

How to check your hot zone?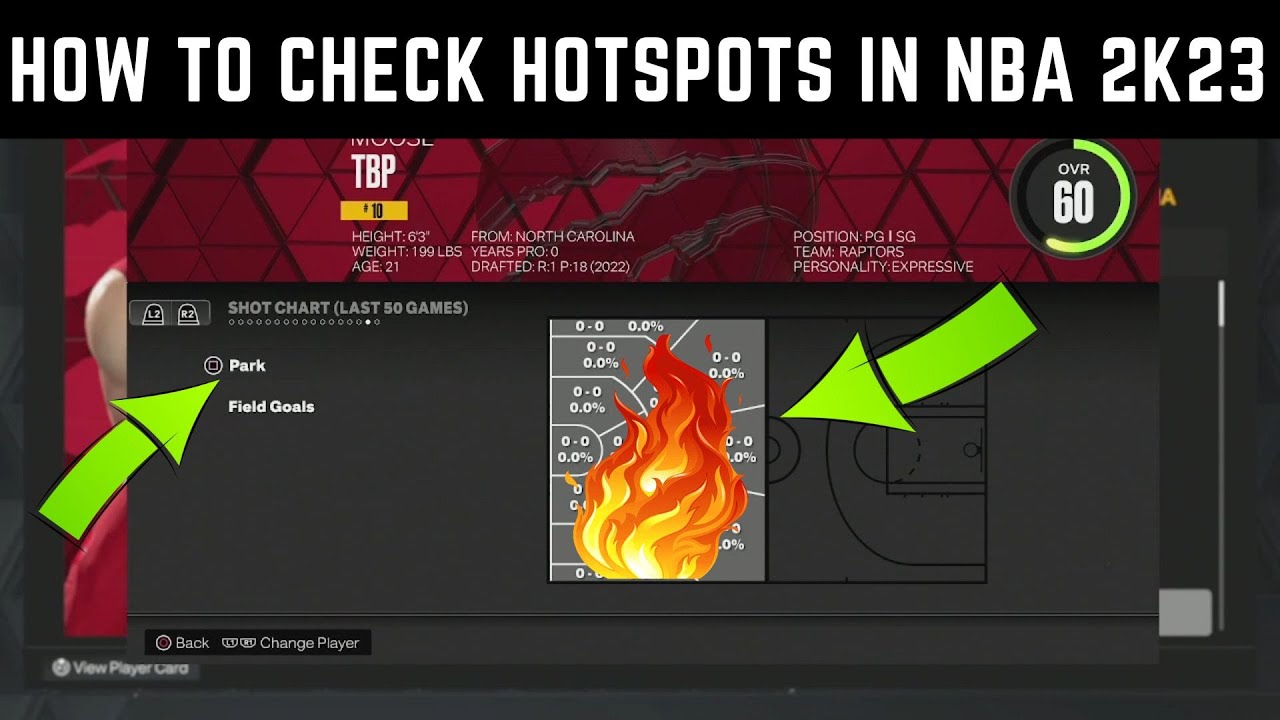 Every player on your team has different hot zones. Below are the ways that you can use to determine the Hot Zones of each player:

• Go to MyCareer Menu
• Open his Stats.
• Then "Roster."
• You'll find a map showing both his Hot Zones and his Cold/Blue Zones.

If there are no hot or cold zones yet on the court — or specific areas of the court — this means you haven't played enough games for it to reflect your shooting performance. I would recommend playing on "Pro" difficulty with 5-minute quarters so that you can quickly get through the threshold for Hot Zones to show up.

How to get more hot zones?

A Cold Zone can be converted into Hot Zone if you have a 50% or more basket ratio from that zone. Generally, a Hot Zone is calculated based on your performances from that zone for the last 25 matches. If you can continuously have an outstanding performance from a Blue or Cold zone, it will be converted to a Hot Zone. Because it is indeed true that performing well in Cold Zone or scoring baskets from there is problematic, players can do it in Easy mode. There is no strict rule to do it in hard difficulties.

How to reset hot zones?

The short answer here is: no, you can't reset your Hot Zones in NBA 2K23.

How to reclaim hot zones?

1). Switch over to Pro difficulty. It raises your shot sliders and increases your shot percentage.
2). Finish games quickly by setting each quarter length to 5 minutes instead of 12 minutes.
3). Change the shot meter color, so it's more visible and easier to follow.
4). Repeat until you have reclaimed your preferred hot zones.

That's all you need to know about how to check and get Hot Zones in NBA 2K23. If you're interested in more NBA 2K23 content, check out our guides section here at U4gm.com, where you can find loads of helpful information, such as how to get NBA 2K23 MT points.