Madden NFL 18 Is The Most Sold Game August In North America
maplestory4mesos
Date: Sep/18/17 02:33:26
Views: 1205
As every mid-month, the firm NPD Group has decided to launch its report of sales of games and consoles corresponding to the previous month, in this case August 2017. It knows which were the most requested games in North America during the past 4 weeks.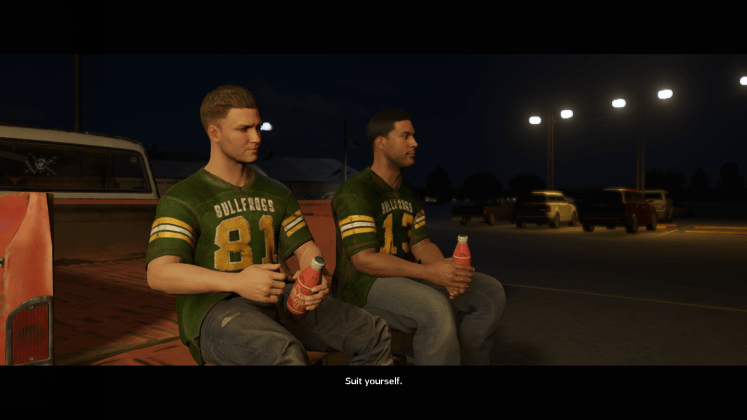 The fever for American football was felt in the United States with the launch of Madden NFL 18 and proof of it was that the game was raised as the most commercialized. Next to this one was also an old acquaintance, GTA V, which has not stopped selling like hot bread since its launch. These were also accompanied by Uncharted: The Lost Legacy, the only original release (not annual) that could sneak into the top 10 sales.
Without further afield we leave you the list offered by NPD. Keep in mind that in all cases only physical copies sold of each game are considered, as well as some of its digital versions of platforms such as Steam.
01. Madden NFL 18
02. Grand Theft Auto V
03. Uncharted: The Lost Legacy
04. Splatoon 2
05. The Legend of Zelda: Breath of the Wild
06. Tom Clancy's Rainbow Six Siege
07. Mario Kart 8
08. Call of Duty: Modern Warfare Remastred
09. Crash Bandicoot N. Sane Trilogy
10. Overwatch
11. Injustice 2
12. Tom Clancy's Ghost Recon Wildlands
13. Minecraft
14. For Honor
15. Call of Duty: Black Ops III
16. Agents of Mayhem
17. Forza Horizon 3
18. Battlefield 1
19. NBA 2K17
20. UFC 2
Once you want to learn more news about Madden NFL 18 or you want to buy Madden 18 coins, you can come to www.madden-store.com. We promise you'll get best service.